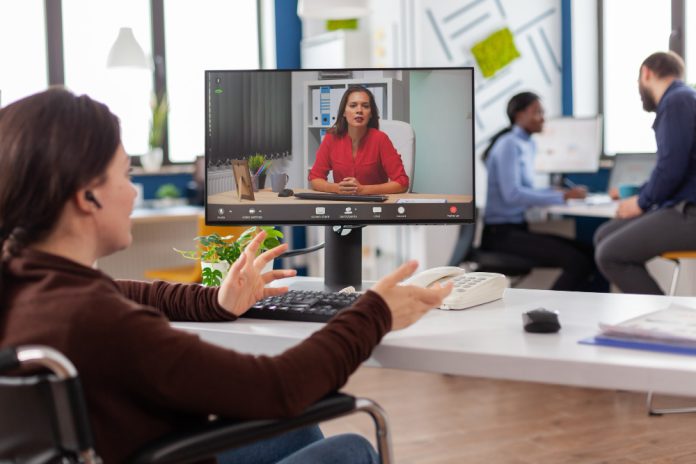 You are here because you want to increase your sales or more easily track the activity on your sales. The best thing is that you have a lot of tools to help you with all this. It might take a long time to find tools you like, and it can be frustrating to find the correct option for your needs.
Because of that, we will give you a better look at the Top 7 Tools for Remote Sales and make it easier for you to search for them.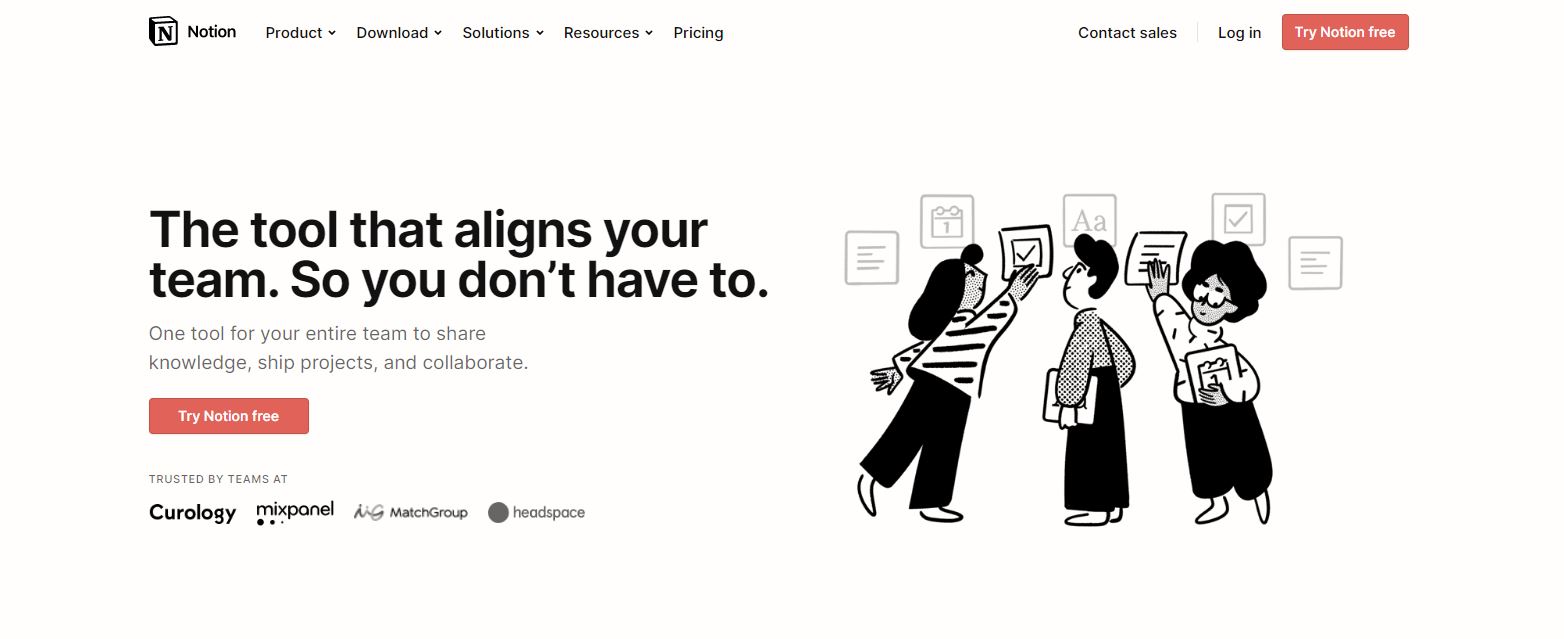 The first tool on our list is Notion. This versatile but simple and effective tool will help you with writing spreadsheets and managing project management systems or training schedules, among other things. If you want to collaborate with other businesses, Notion will also help you with that throughout their board database.
Just about everything that you make with Notion has a nice, minimalist style because of its restricted choices and color scheme. In it, you can make your own to-do list or organize different projects according to dates, and all you need to do is let your imagination run wild. But do not worry. They also have fully prepared templates if you prefer such an approach to work.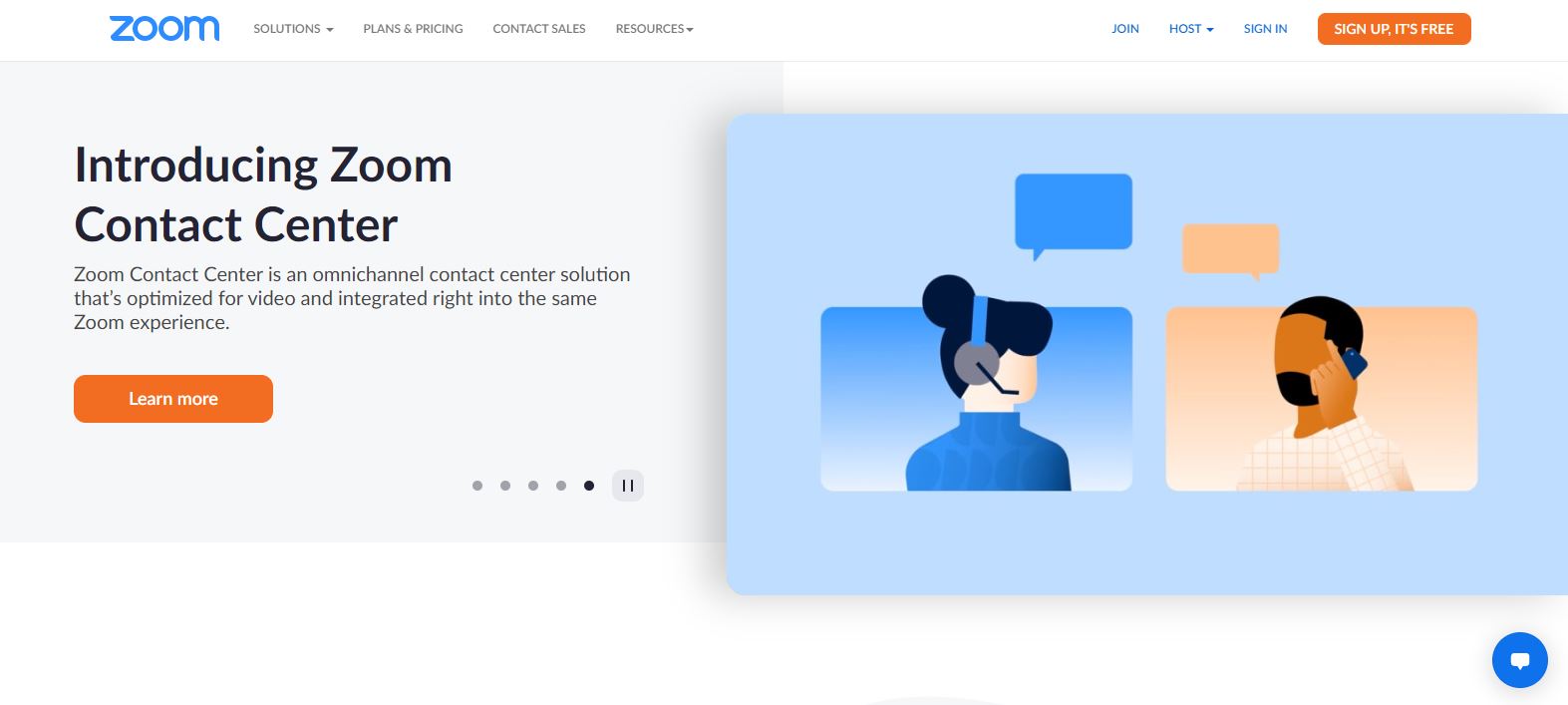 Remote sales teams prioritize communications and connections above anything else. In case your entire distance selling is based on online calls, meetings, or conversations with your team, one of the best tools for you is Zoom.
With this tool, you can organize and schedule different meetings, add a virtual background to have a more professional approach, record and archive your meetings, make various breakout rooms, and more. Also, with Zoom, you can make online workshops and presentations.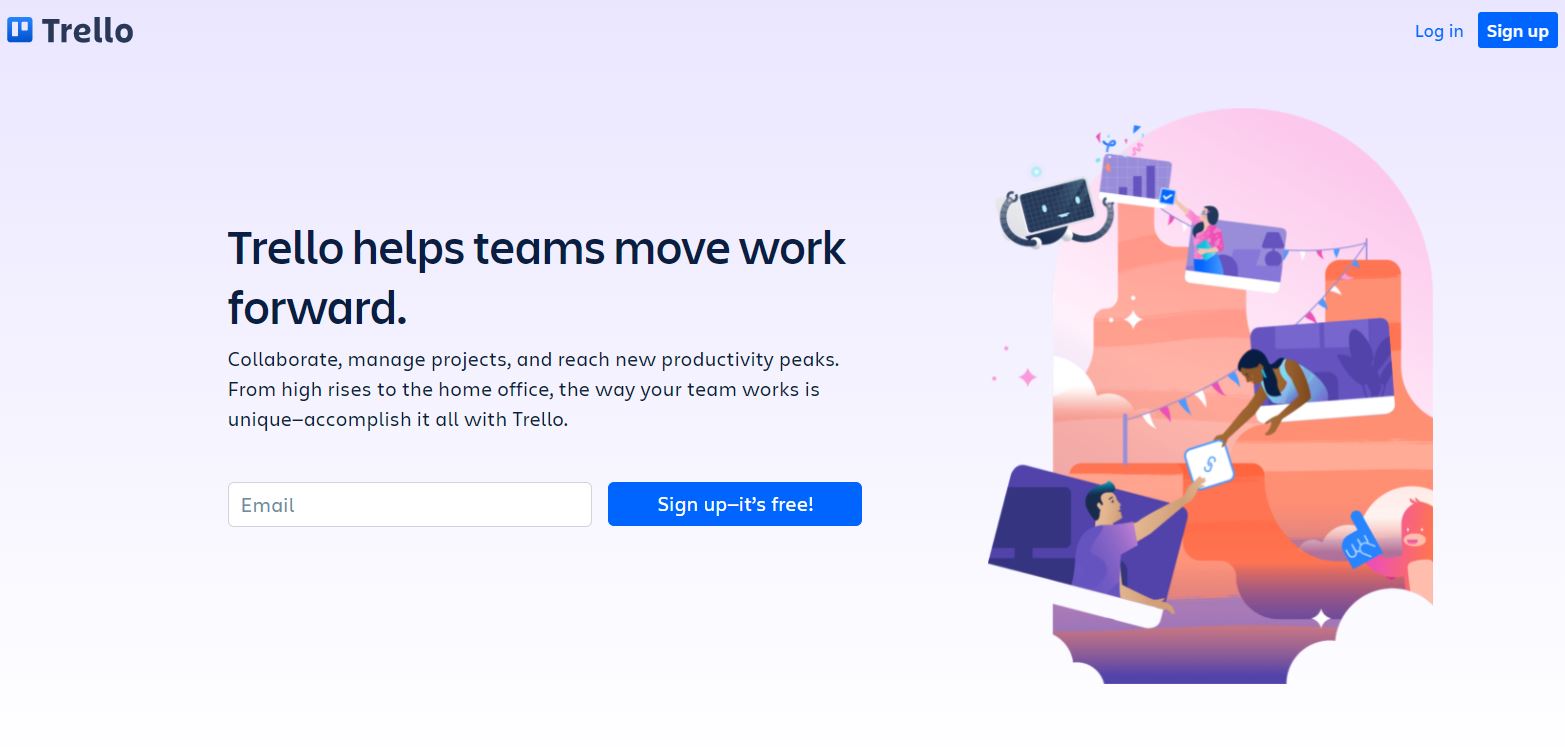 With this project management tool, you can ensure that your remote sales see a significant rise. Trello is first and foremost a tool designed to help you manage your team using sleekly designed boards, lists, and cards.
By keeping a closer look at your team, you can focus on working out the kinks in your work environment. With more than 1,00,000 teams actively at Trello, they must be doing something right. Another great benefit of Trello is its ability to easily integrate into other useful work tools such as Dropbox, Confluence, and Evernote.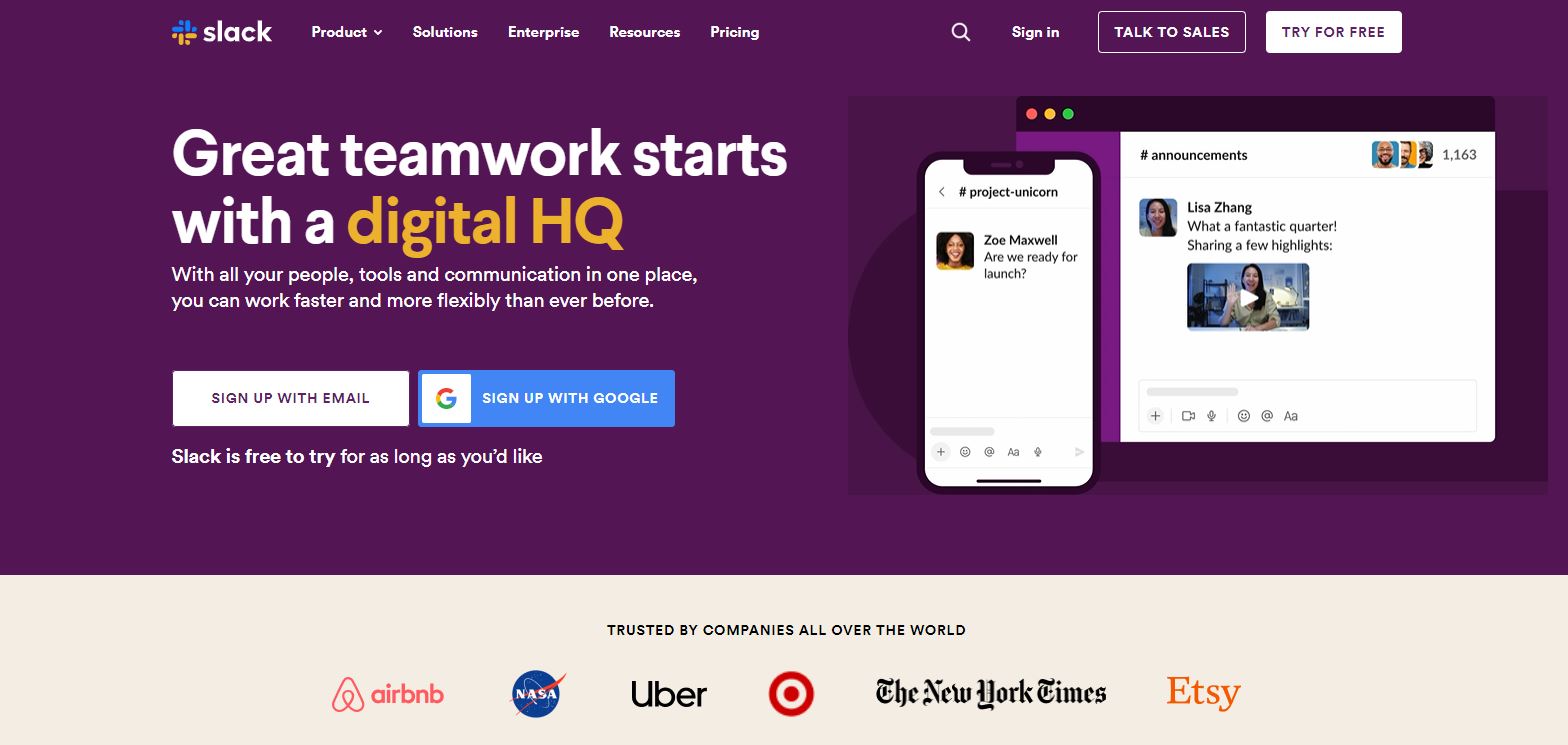 If you want to bring your team together in a quick and effective way, then look no further. Slack is for you.
With a flexible tool such as Slack, you can easily customize your work to suit your and your team's needs. Even pros like T-Mobile are using it and are reporting an increase in their productivity.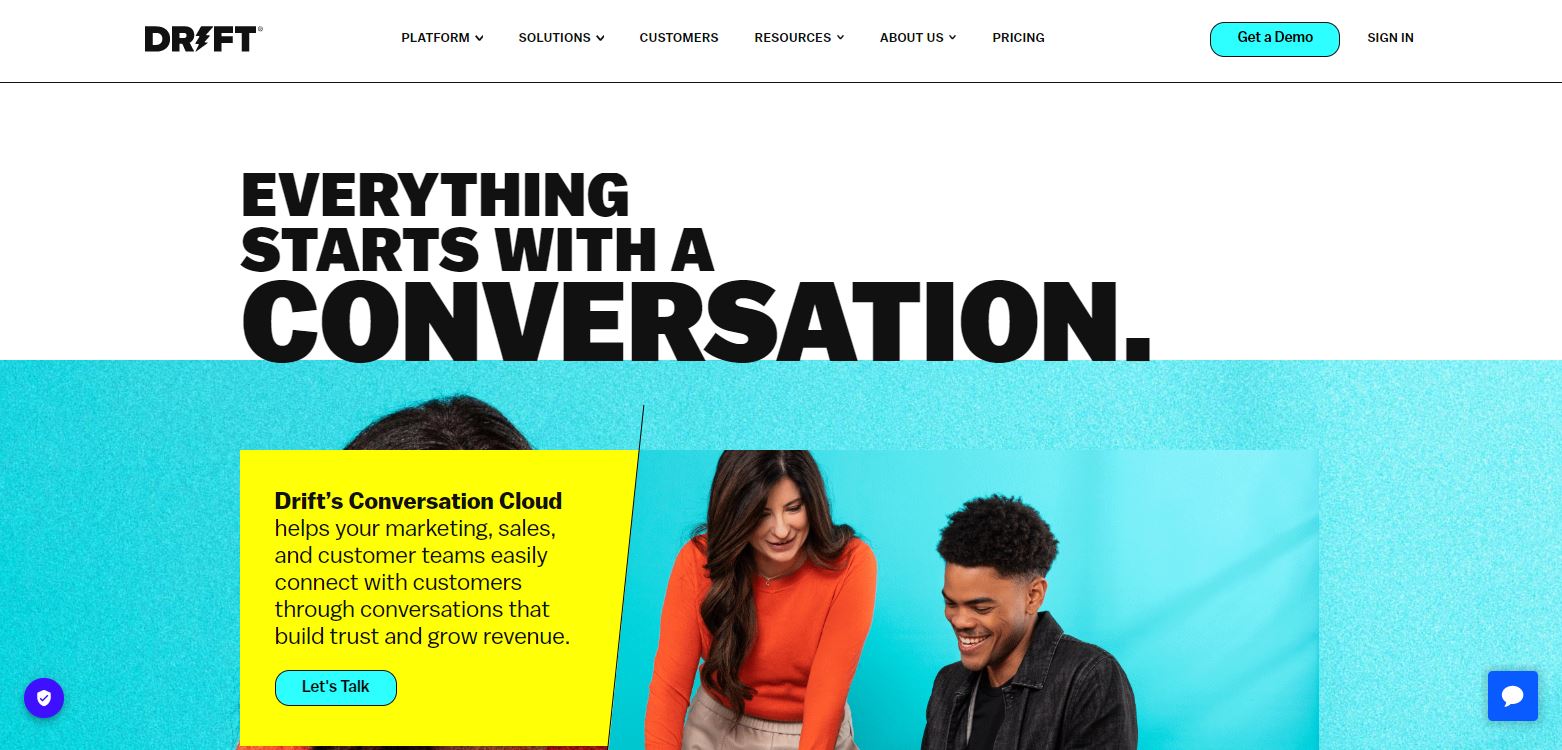 Now Drift is a multifunctional tool with a lot of add-ons to choose from. However, what we are interested in is its ability to have its interactive chatbot filter and qualify leads for you automatically.
This, in turn, saves you from having to put in hours of work manually ranking all website visitors. Like they say, why send a man to do a machine's job? With adaptable pricing, a fair business model, and additional services such as email, reporting, and prospecting, Drift is definitely a tool worth looking at.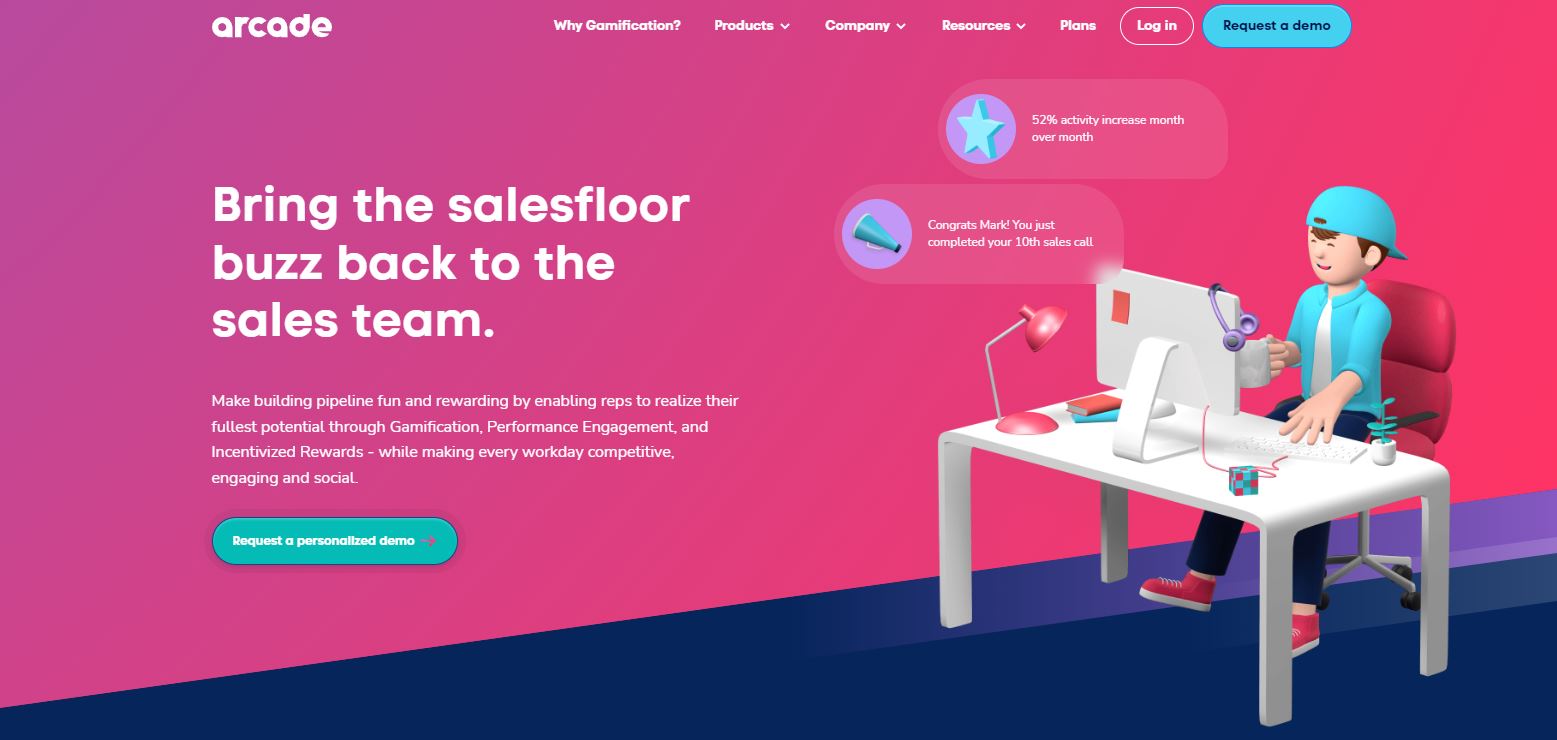 Arcade aims are toward be your newest closest companion since you are seeking innovative methods to establish motivation and provide exciting prizes for your sales representatives. This tool will help you with generating awards, bonuses, and other benefits for them and allows team representatives to select their preferred prize from a catalog, as well as establish engaging activities for business organizations.
Then you can concentrate on accomplishing your tasks and making things happen. Trust us when we tell you that this way of working will greatly change your game. In addition to having more motivated employees, you will also have a better job.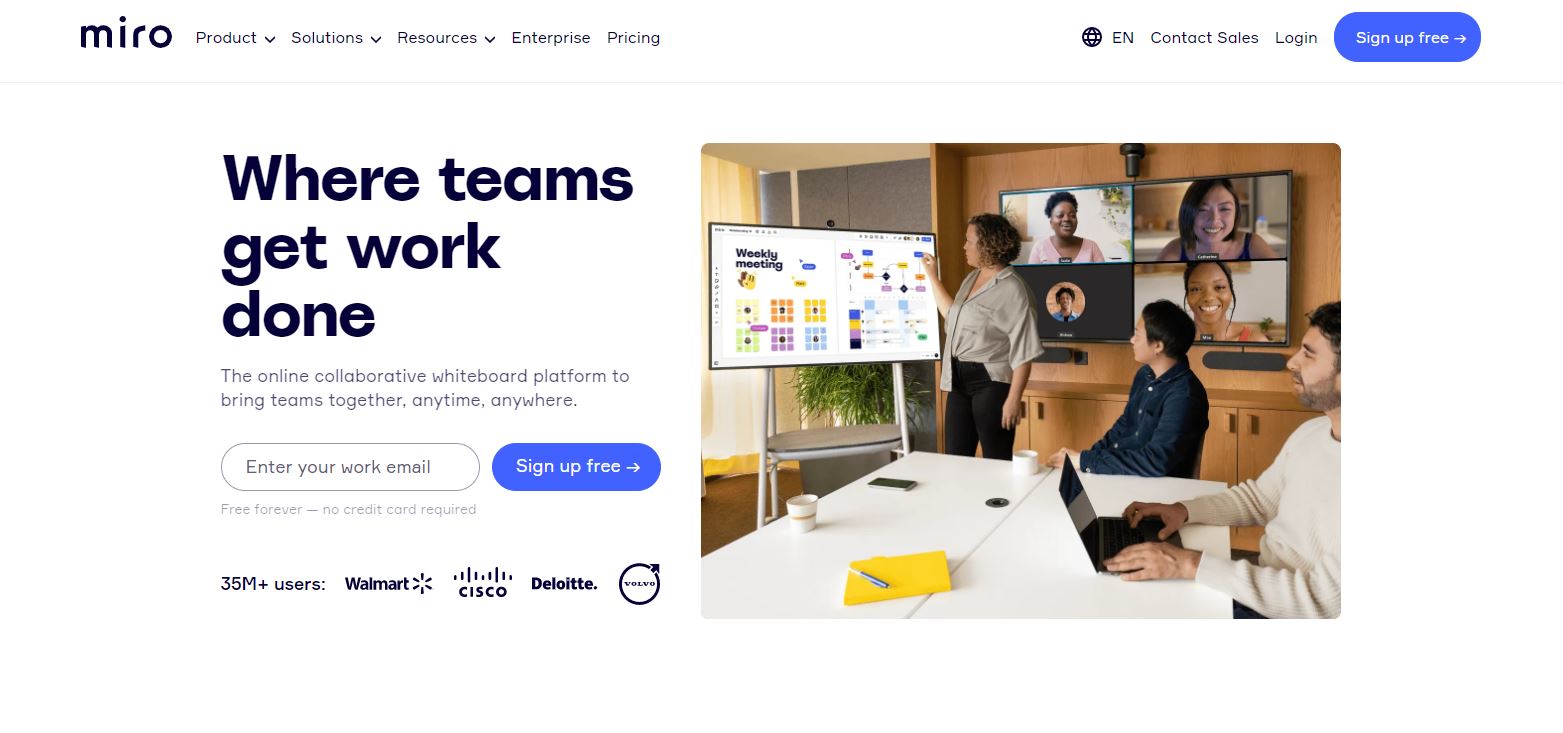 Look at Miro as one big whiteboard where you have everything organized in one place, and you can easily adapt it to yourself and your team. With it, you will quickly create all the plans and programs you want in meetings in record time and share them with your co-workers.
You can make stickers, cards, text or video chats, online voting, and many more useful things that will spice up your business. You can use a variety of shapes, arrows, colors, sticky notes, and fonts and draw or frame your brainstorming with your team or solo.
Conclusion
Remote retail businesses are increasingly engaged in our community, and it is certainly very confusing to know where to start. With these few great tips and an awesome tool from our list, you will be able to improve your sales in general.
Allow yourself some time and think about what you want to do and how you want to do it. These tools are waiting for you and will not be able to escape from you.