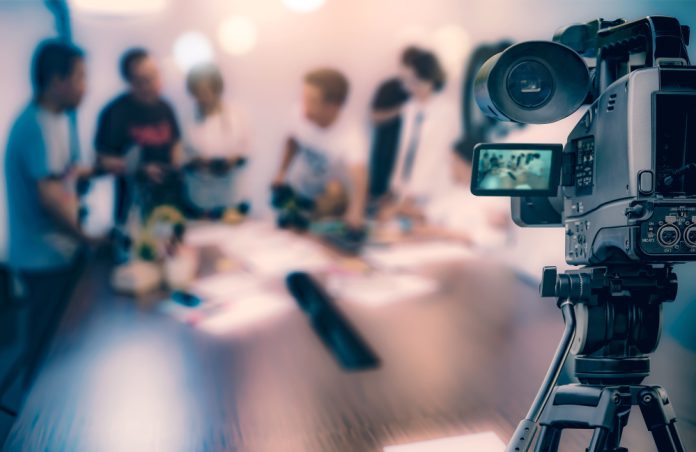 When you're looking for content online, the major streaming services are often filled with the same ol', same ol' big-budget movies and over-produced television shows. For those who want to expand their entertainment horizons and find lesser-known content, you need to take your chances and try out some of the sleeper hits on the marketplace.
For those that are ready to start a new journey in the digital realm, here are four lesser-known streaming services that you need to know about in 2022:
1. Kodi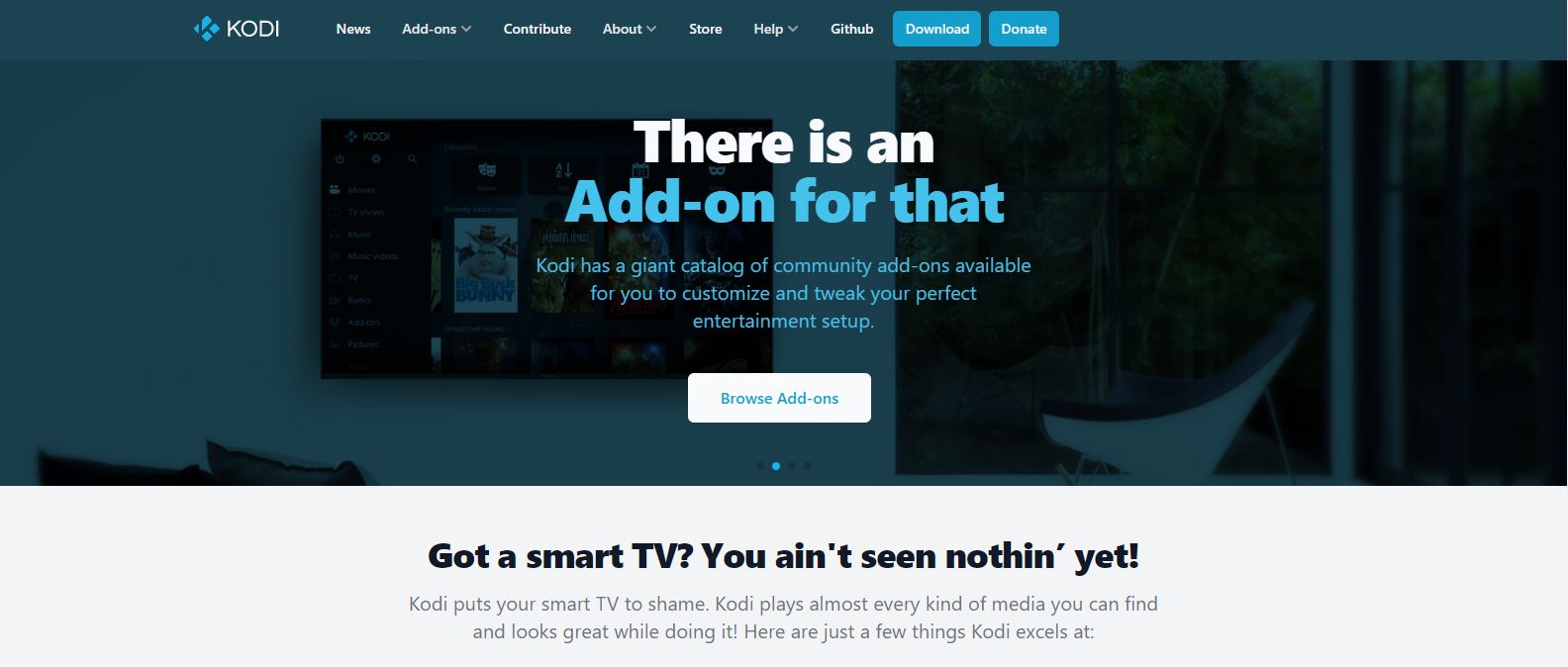 Kodi is similar to a traditional streaming service but has become more of a streaming curator service. With Kodi, you're able to easily manage the endless number of apps, digital files, personal media files, games, and more in one convenient location.
Without a sense of structure to your files and apps, you have to rely on the often terrible UI of "smart" televisions, so downloading and customizing your layout using Kodi is a great way to revolutionize the way you view streaming.
By jailbreaking your streaming device, you can even use Kodi with user-created apps and other amazing new technologies to truly push your streaming experiences to the limit. There are tons of unique features you'll unlock and media management tools you'll access once you're able to jailbreak your device and get Kodi up and running on your device.
2. Kanopy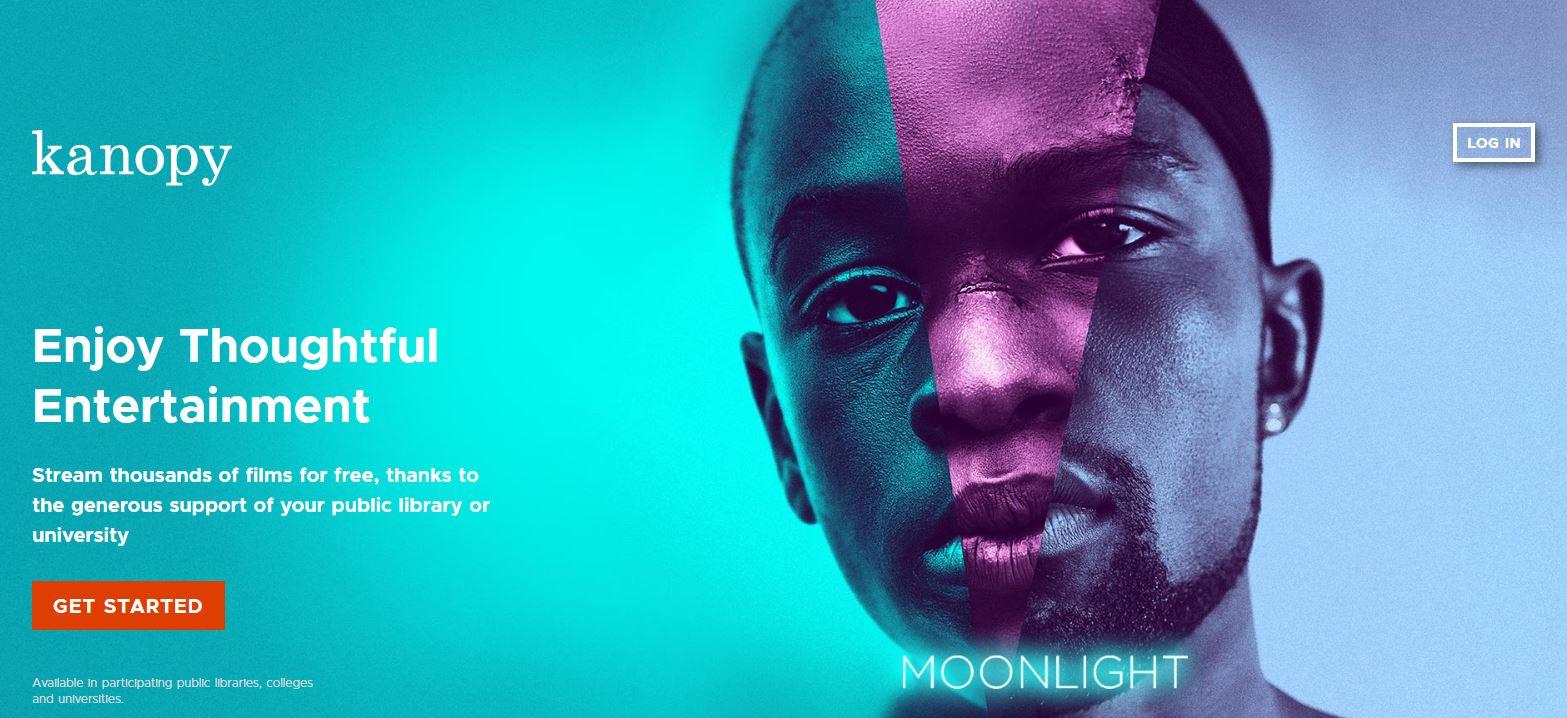 Kanopy is a rarely talked about streaming service, and many of the biggest players in the streaming game would love it if it stayed that way. Why is that? Kanopy allows users to gain access to a massive amount of content (from films to shows to documentaries) by simply having a public library card.
That's right, and you can get a free service filled with top-notch content simply by supporting a public library (and you can even pick up some amazing novels to entertain yourself with along the way). People used to flock to libraries to rent DVDs for what practically amounted to pocket change (library dues), and this allowed them to see tons of classic and foreign films that they would have otherwise never heard of.
With Kanopy, that dream is kept alive, and the catalog of films and shows library users have access to through the streaming service is way bigger than any single library could have ever dreamt of achieving. With the insane amount of new content, you'll have to watch. You better make sure your iPad is in good enough condition to hold up under pressure.
3. Mubi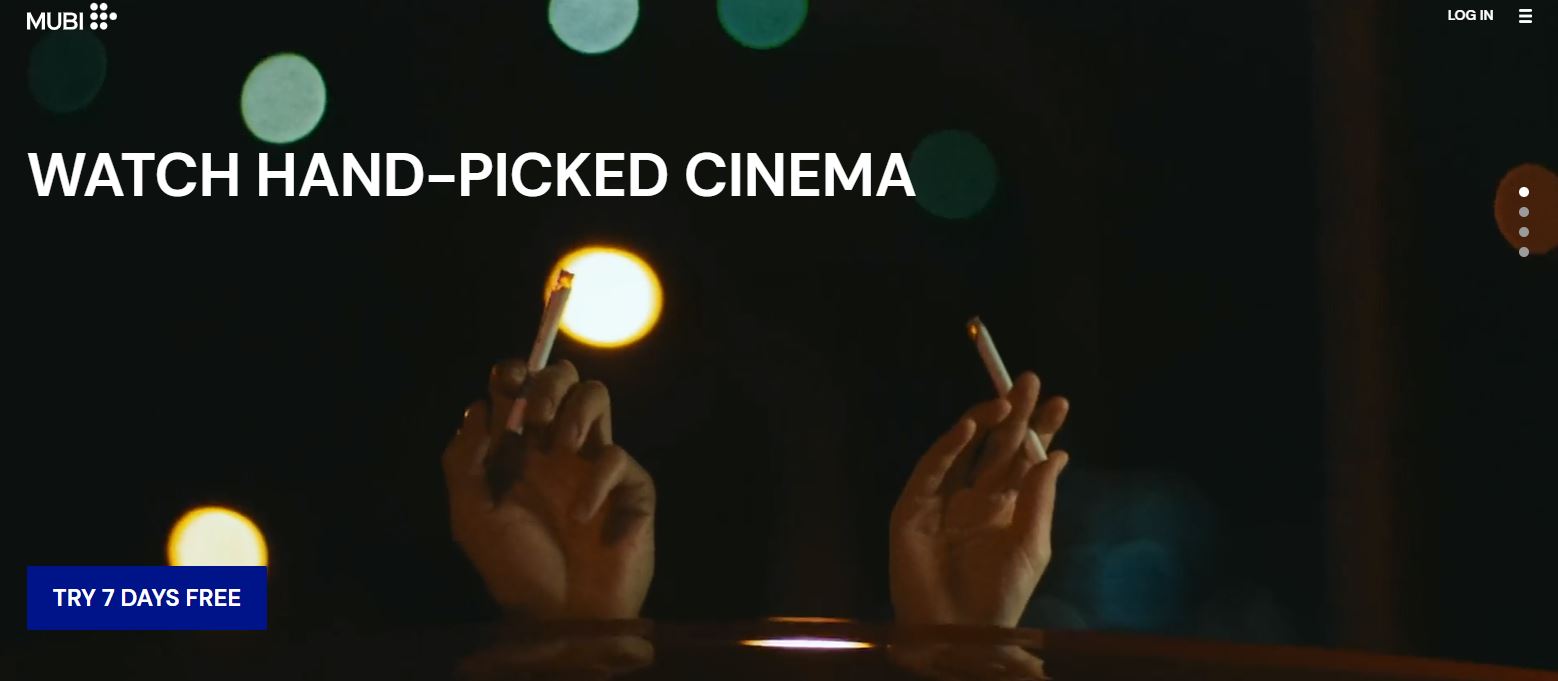 Speaking of the good ol' day. Do you miss the ability to see movies in the theater that are not Marvel movies? If you do not live in a major metropolitan area, your local cinema has likely become a glorified Disney theme park, and this fact has left many film lovers in a very bad mood. Thankfully, as Kanopy did for libraries in the age of streaming, Mubi is doing for arthouse theaters.
Mubi is a creative, innovative streaming service that allows you to access a catalog of thirty films at a time (with one arriving and leaving every day). These films are modern arthouse classics, new foreign releases, cult films, and other amazing content that used to be a staple of any respectable theater.
While you might not be able to relive your glory days in the cinema IRL, you can still access that experience online in the streaming realm, thanks to the tireless work of Mubi's staff. And soon, the company will be adding its own library of self-made and distributed content that will help it build a continuously available library of quality arthouse films as well.
4. Nebula/Curiosity Stream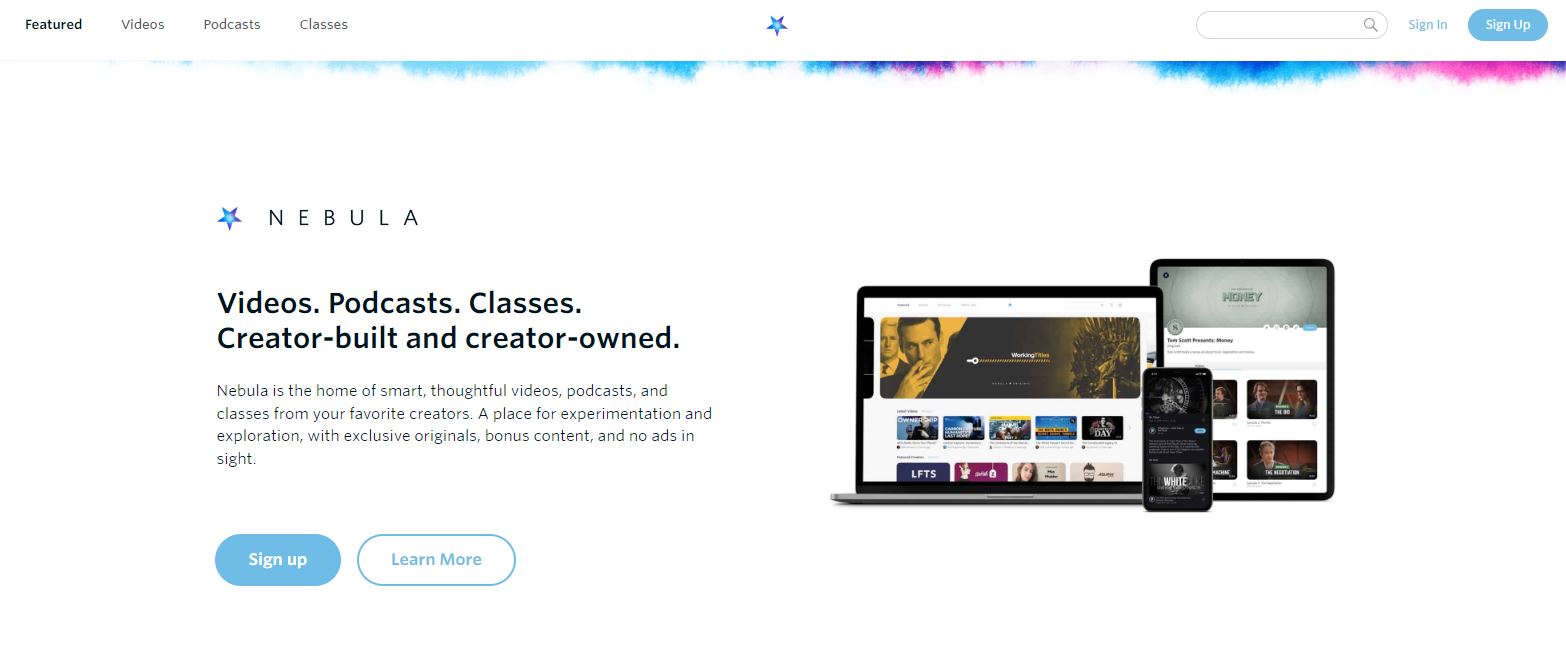 If you love documentaries, video essays, and more educationally-focused content, you're likely disappointed by how many streaming services fail with their selections in these categories. Especially if you're under the age of thirty, the chances are that you watch video essays and other more cutting-edge entertainment formats more often than you do some of the more traditional formats.
If this sounds like you, you simply must download and subscribe to the dual package of Nebula and Curiosity Stream. These two services have the brightest minds from academia, the video essay world, and the documentary world under one roof – where they make exclusive content that's meant to entertain you and broaden your worldview.
The best part? The service only costs $15 a year, and almost all of the revenue goes straight into the creators' pockets.
Expand Your Horizons in 2022
With these amazing four services, you can expand your streaming and entertainment horizons in a revolutionary way. Each one of these lesser-known services comes with its own perks and benefits, and their smaller (and sometimes non-existent) price tags will make them that much more attractive to financially-conscious streamers.
With any luck, you'll soon find some of your favorite new films, tv shows, and more on these cutting-edge streaming services in 2022.